The Sustainable Innovation MBA Program at the University of Vermont Grossman School of Business, in partnership with the International Academy of Management, will host a CEO Forum on 10 October 2018.  The objective of the Forum is to accelerate the rate of corporate innovation and entrepreneurship aimed at solving world problems, consistent with the UN's Sustainable Development Goals (SDGs).
The Sustainable Innovation MBA Program has reinvented business education and the MBA degree, to develop the next generation of leaders who will transform, disrupt, innovate, and build the environmentally sustainable and socially inclusive businesses and enterprises needed for a sustainable future. The International Academy of Management is an exclusive, invitation-only forum of world class global thought and business leaders committed to co-creating a leadership agenda to address the critical opportunities created by global challenges.
The CEO Forum will consist of brief presentations and facilitated discussion with CEOs of companies at the leading edge of Sustainable Innovation (see the Agenda below for details).  In addition to the students, faculty and Advisory Board of the Sustainable Innovation MBA Program, leaders from the Vermont sustainable business community, along with selected business leaders from around the world are being invited to engage in the session.  We expect approximately 200 people to participate.
The registration fee includes the following:
Tuesday: Transportation to and from Burlington hotels to Shelburne Farms for dinner
Wednesday: Meetings, lunch and dinner on the Spirit of Ethan Allen
Thursday: Meetings and lunch. Trip to Stowe is optional with a gondola ride, beer tour and dinner. Spectacular trip so do not miss it!
Friday: Meetings, lunch and dinner at Hotel Vermont.
MORE DETAILS: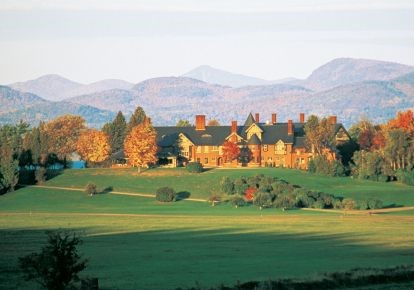 Tuesday
Dinner at Shelburne Farms – additional cost for guests only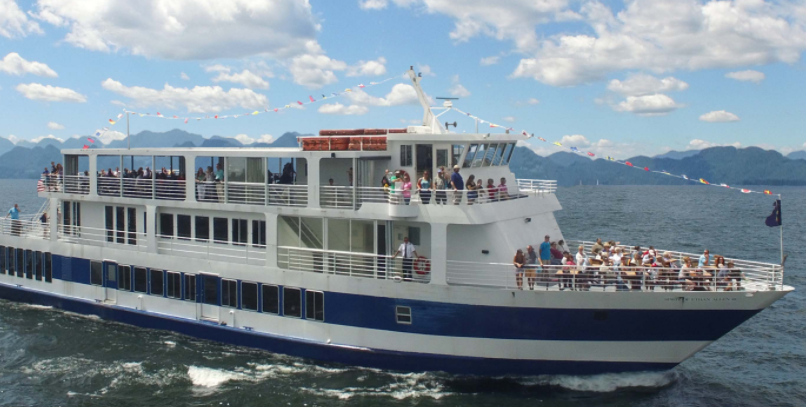 Wednesday
Dinner on the Spirit of Ethan Allen – additional cost for guests only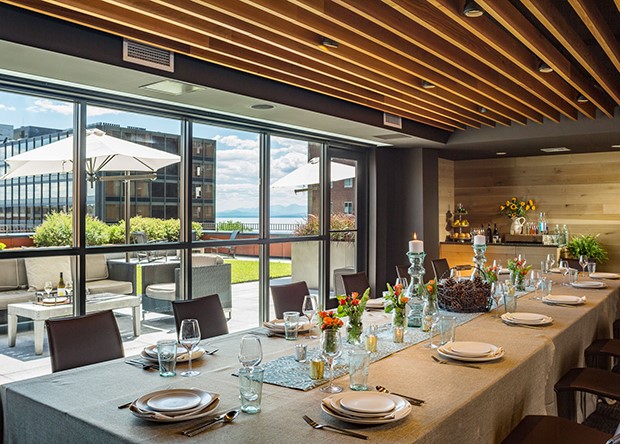 Friday
Dinner at Hotel Vermont – additional cost for guests only
Trip to Stowe: Additional charge for attendee and guests
This will include: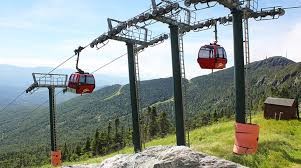 Transportation from your hotel in Burlington, VT to Stowe
Gondola Skyride up Mt. Mansfield – views are magnificent on the top of Mount Mansfield (Vermont's highest peak)
Time to visit Stowe Mountain Lodge and shops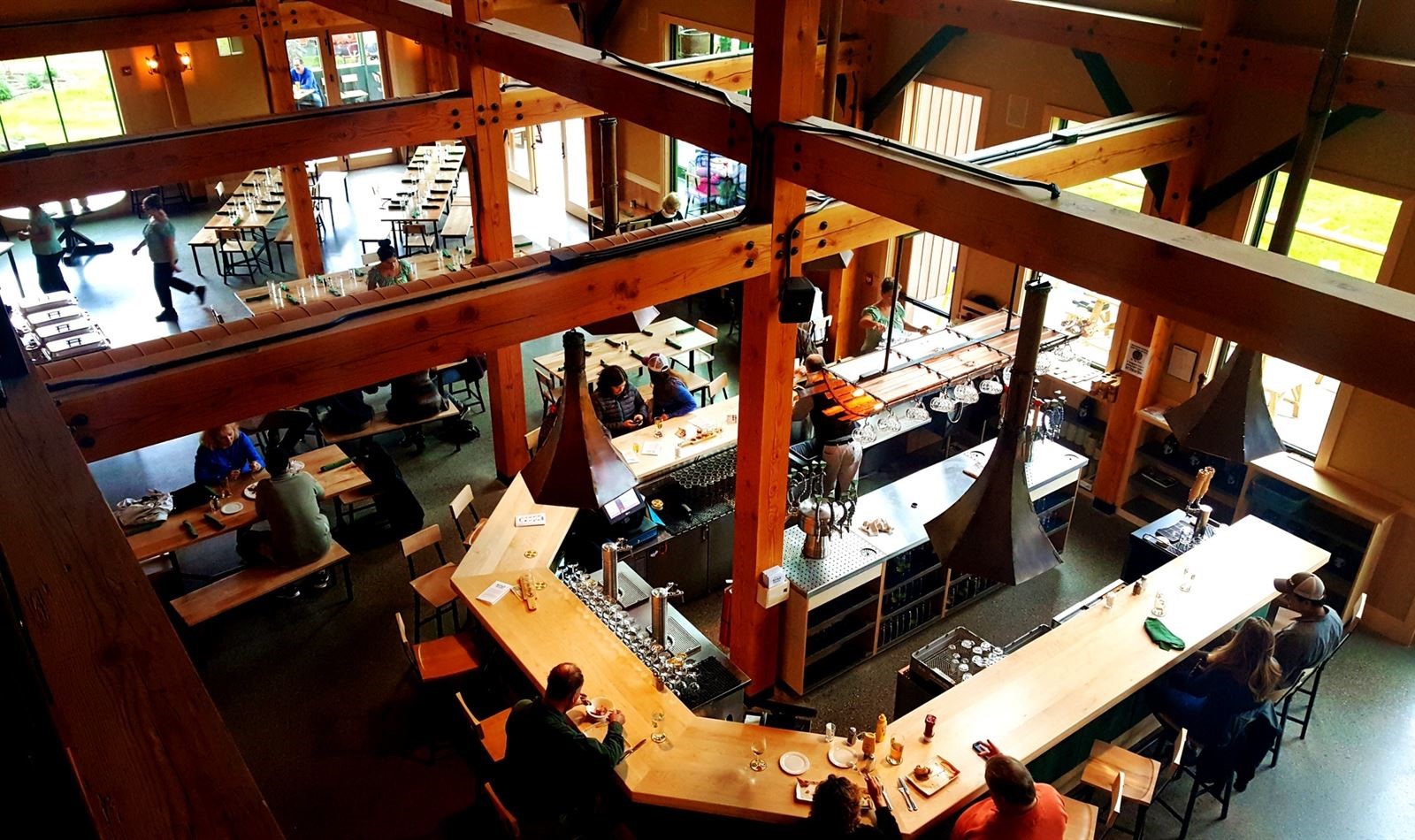 Transportation from Stowe Mountain Lodge to Von Trapp Brewing for a beer tour and dinner
Transportation from von Trapp Brewing to your hotel in Burlington